This weekend, I did an overnight trip to Madrid to see the Prado and experience the city. After a very fun night out, I got up on Saturday and headed to the Prado to see some famous art.

There was a special El Greco exhibit going on, which was absolutely amazing.
El Greco's "The Annunciation":

I also saw some very famous paintings by Goya and Velazquez.
Goya's "Saturn devouring his children":

Velazquez's "Las Meninas":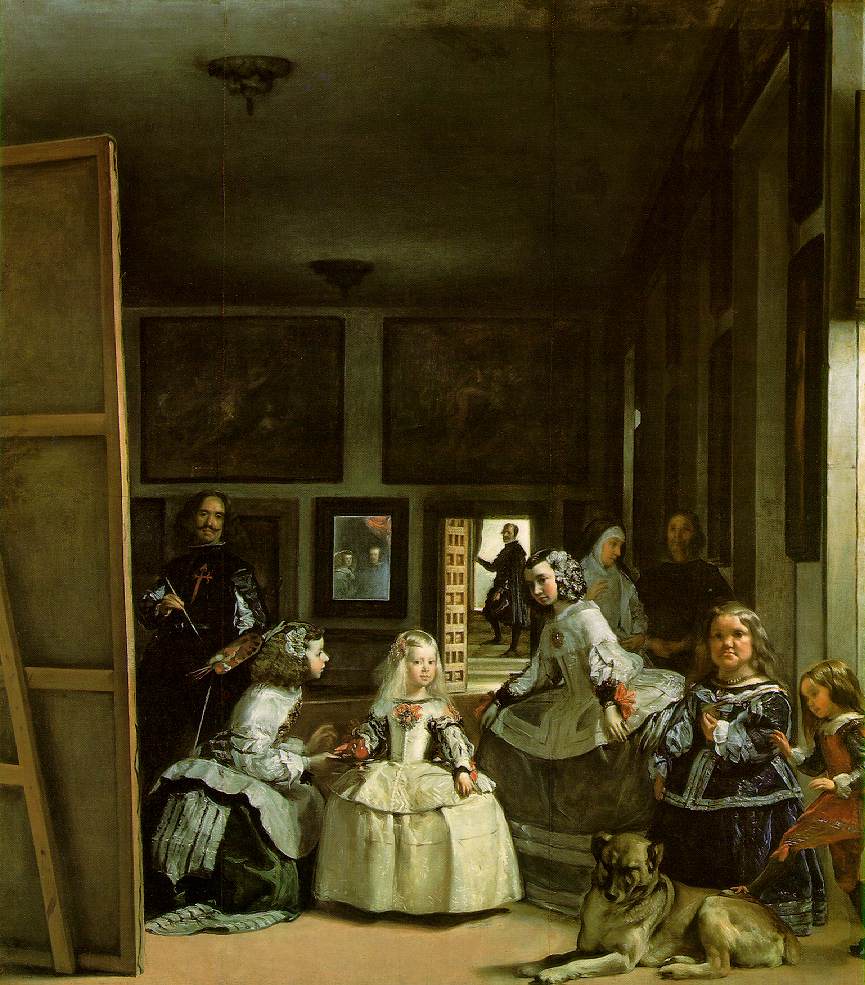 After visiting the Prado, I wandered around Madrid and looked at the various statues and gorgeous buildings in the city. Some highlights were the huge Don Quijote fountain:

and the Temple of Debod, an Egyptian temple transplanted into a park in the city.

This sculpture of a bear and a Madroño tree is also very famous, since those are the heraldic symbols of Madrid.

In addition, there was a Dunkin' Donuts! Instead of the USA motto ("America runs on Dunkin") the Spanish store had a different motto: "Disfruta tu momento," which roughly translates to "enjoy the moment." That example of corporate branding does a pretty good job in summarizing the contrasts between the American and Spanish views on life.

Overall, Madrid was a surprisingly gorgeous city, and much bigger than any I have visited in Spain so far. Next, I'm off to the other big city in Spain, Barcelona, to work in a collaborating lab for a week. I can't wait!